Taking photographs in Winter is troublesome. Dim or white skies, winter daylight, precipitation and dull gritty hues truly add trouble to taking a decent adjusted photo.
I predominantly take photos outside so winter is a genuine battle for me. I have as of late attempted to really attempt and get outside with my camera, rather than abstaining from taking photographs until spring when the climate makes strides.
Obviously when I went out to take some frigid photographs the winter sun turned out and everything looked much more splendid. Here is a little data and tips…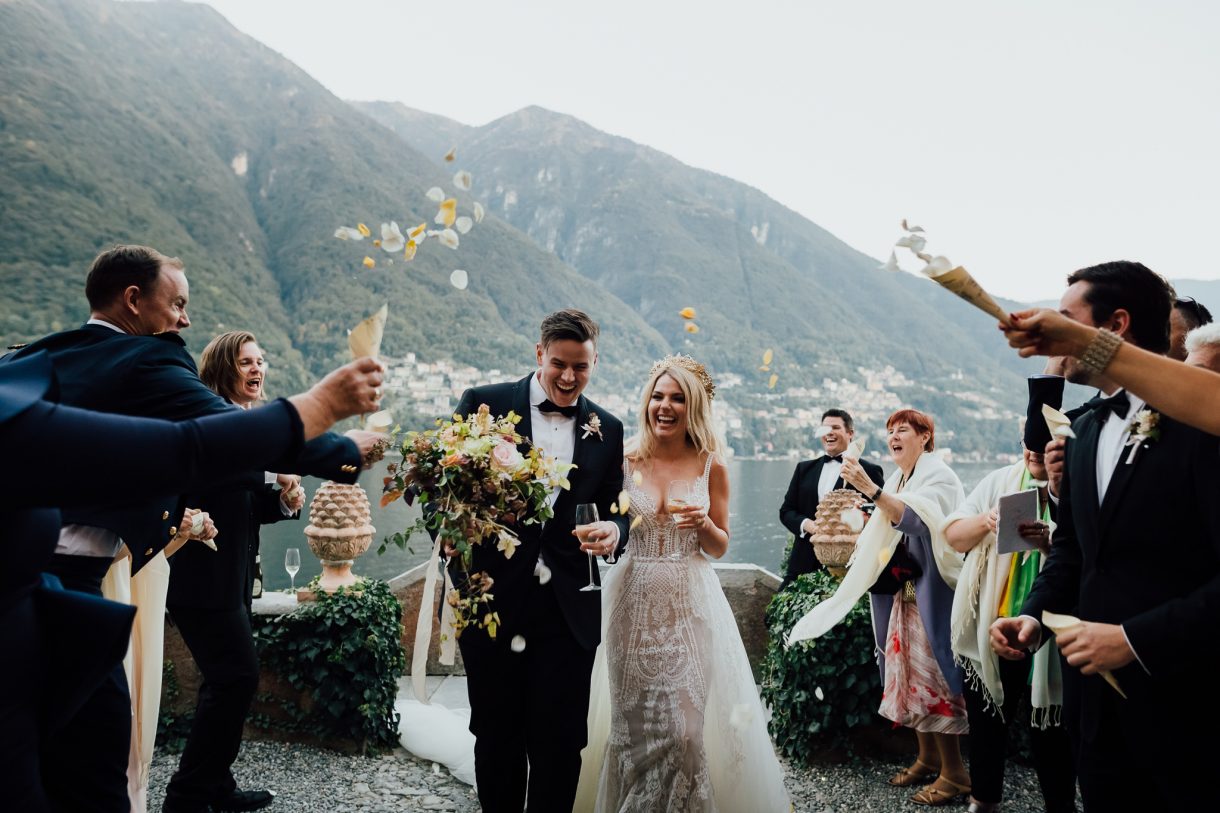 Cameras/Equipment:
I don't think it truly matters what hardware you use for your photography as there are such a significant number of good quality items available today.
From your trusty Iphone camera you can take some great quality photographs. For blogging and Instagram, a great deal of my 'photography pictures' are taken with my Sony A5000. It's convenient, not very expensive and extremely light weight.
It can take some splitting photographs for such a little computerized camera. In case you're searching for a progressively extravagant advanced camera you will need to take a gander at Cameras they hold much more settings and choices for you to play around with and would have the capacity to adapt to a winter setting significantly superior to different alternatives.
The following is a comparable picture from my iPhone and camera. Same photograph, and similarly great quality… Number 1 is from my A5000 and the second is from my iPhone 8. I nearly think the iPhone one is better?!
Camera Settings, Technique and Lighting:
To be straightforward I for the most part simply utilize the basic settings on my camera and keep it on auto or large scale depending in case I'm taking close up shots.
I simply discover this gives me the best picture without me investing hours dealing with the ISO and levels while emerged in the solidifying cold. When taking photographs, I like to have a point of convergence in each of my photographs.
A point of convergence draws the eyes consideration, it could be anything from a sheep, end of a path or something out there that attracts you. There is a photography rule called the 'standard of 3rds', that I endeavor to pursue, I won't get to into it a lot of now yet its value a google. Here is a picture where I have pursued that standard as it should make a satisfying picture…
I figure this may be the greatest thing and particularly in winter daylight pictures, is to truly consider where your light sources are.
The sun might stow away yet she is still there (some place?). Simply ensure you utilize her and position yourself where the light will profit your photograph the most. Likewise watch your shadow isn't obstructing your light source the taking close ups.
It was very radiant when I went out, you can see I must be watchful where I position myself in this picture so there was insignificant shadows all over. You additionally must be fatigued of inconsistent daylight as appeared in the base picture as the light may hit your model wrong making them not look their most prominent.
Altering:
Once more, similar to cameras altering programming has turned into much more promptly accessible to the novice picture taker in the previous couple of years.
In the event that you are a star and can work Photoshop I bow down to you! I discover it extremely very convoluted. For the more beginner along you, applications like Adobe Light room which Is extremely mainstream with bloggers works extremely well. Or then again for you Apple Mac clients the photograph supervisor that accompanies the photograph's application is additionally extremely convenient.
In the event that Instagram is more your thing a basic turn up or down with the differentiation and immersion can truly make an image pop.